At the Old Course, we pride ourselves on the test of our course, and the warmth of our welcome. Whether you are a member or a visitor, we aim to provide a service which makes your visit an enjoyable one. Either golfing, enjoying some lunch or celebrating a big event with friends and family, your experience is our priority. We have an active and enthusiastic membership, and we warmly welcome new members and visitors to the Old Course Ranfurly. 
Considered one of the best golf atmospheres in the West of Scotland, our newly refurbished clubhouse offers a dining experience like no other. Whether you're looking for a breakfast roll, a light lunch, a contemporary evening meal, or an intimate supper, we have the perfect setting. 
Our clubhouse effortlessly combines heritage with modernity. Offering diners a choice of seating, from formal dining to cosy and intimate booths, relaxed seated areas to al fresco dining options. Our team have created a menu featuring a range of golfing classics designed to offer the perfect sustenance for an afternoon on the course with a selection of mouth-watering dishes. 
Our bar offers an extensive range of local beers, wines, and spirits. Visitors and members can enjoy snack meals or order from our restaurant menu in The Bar. The Bar also serves tea, coffee, and home-baking throughout day.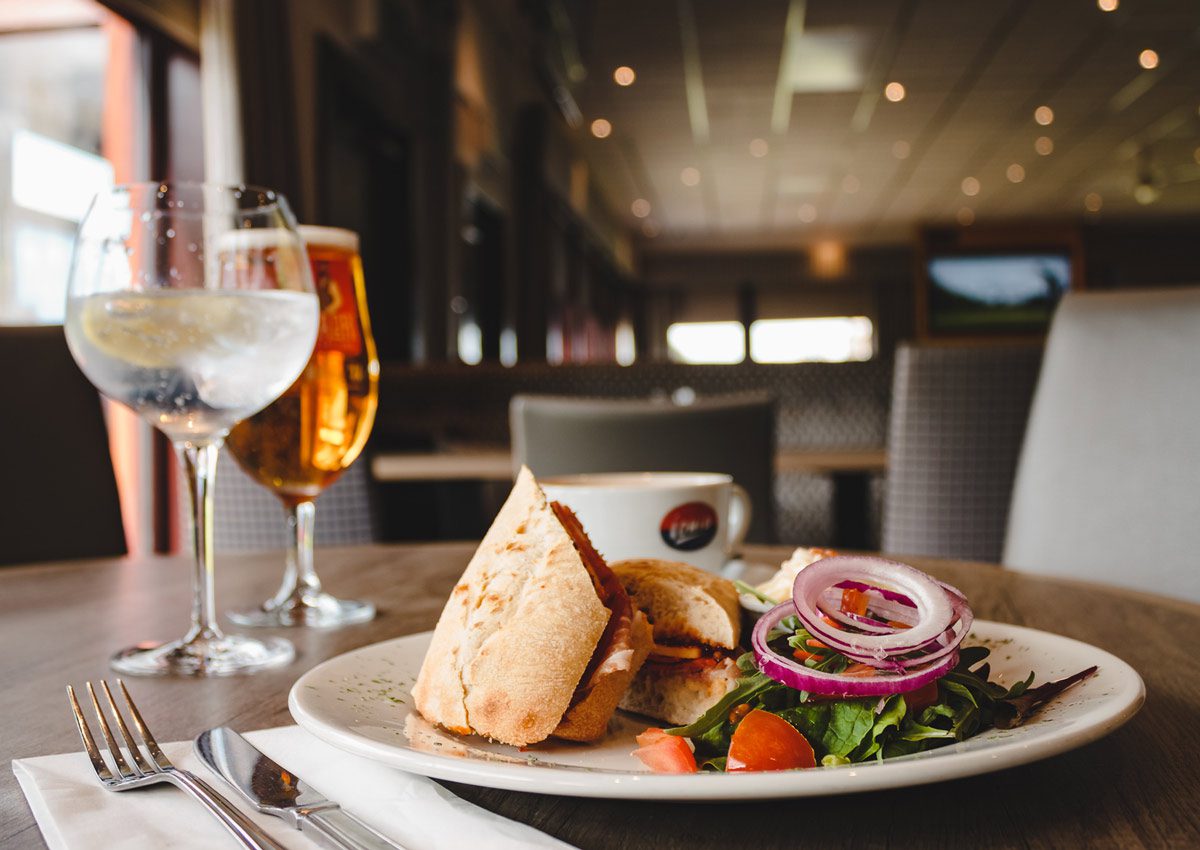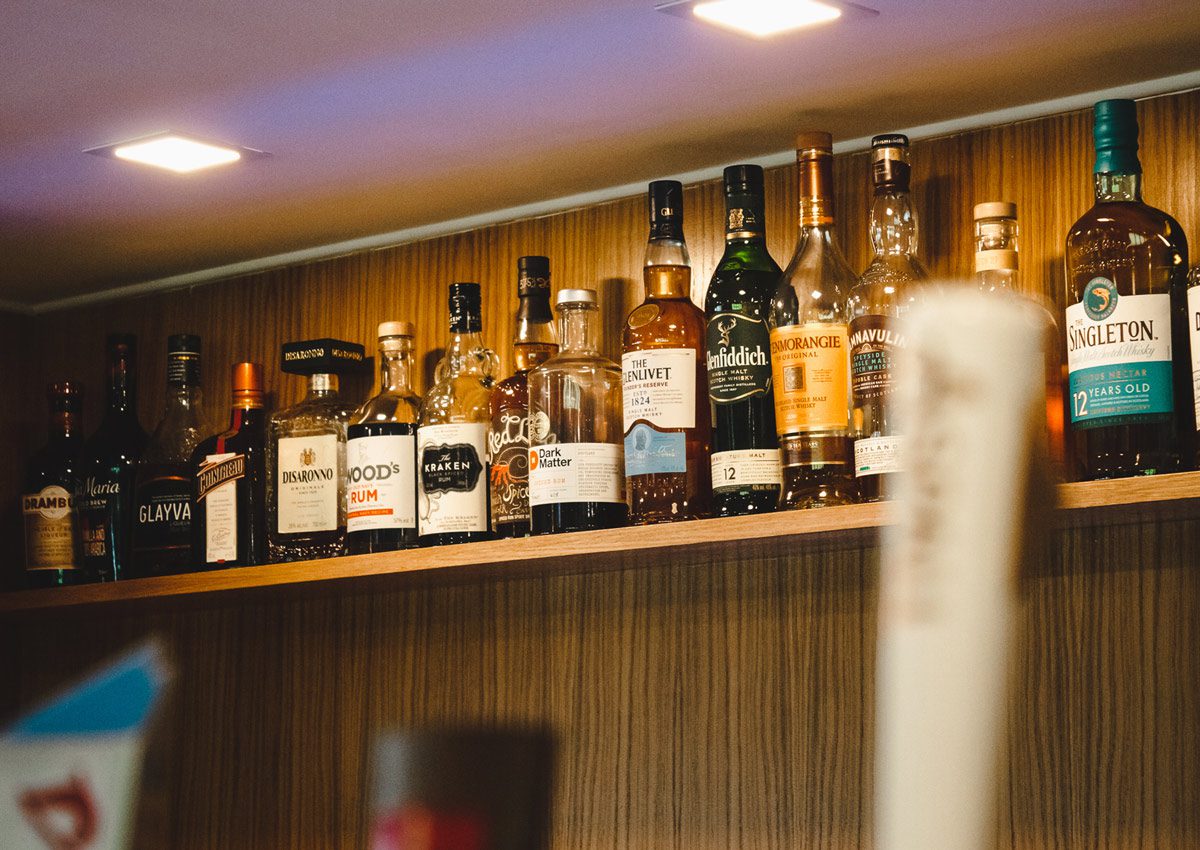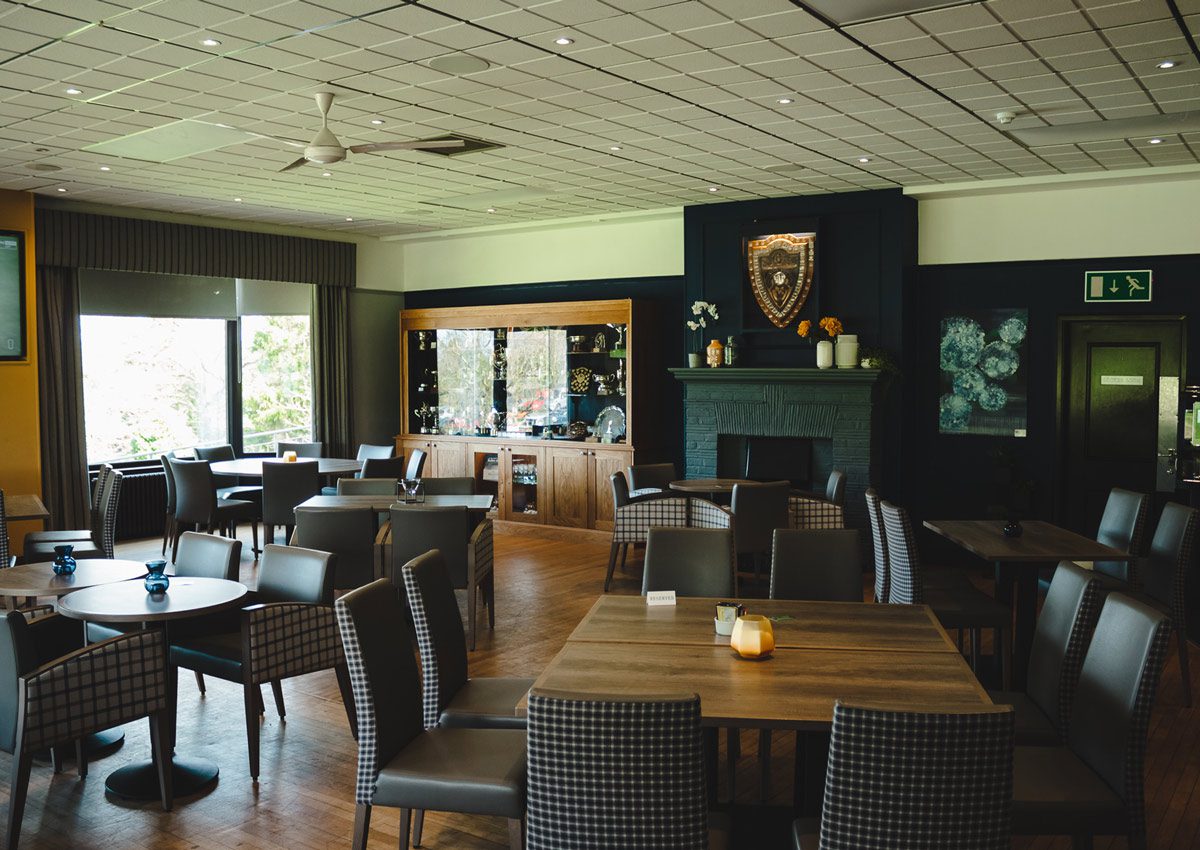 Why not celebrate your special occasion in our fantastic, modern clubhouse? 
Our team will be happy to help you plan your event be it a party, christening,  anniversary, funeral, or private golf day. 
Our recently renovated upper and lower lounge, both looking across the 15th green and down the 1st fairway, offer a flexible layout to cater for numbers from 20 to 150. This includes a well-stocked bar and dance floor, if required. Our rooms are available to hire throughout the year and come with state-of-the-art sound system and lighting.
Our catering team can create menus that can all be tailored to suit your requirements for your special event. These are prepared by our excellent catering franchise who have been with the club for 14 years, using locally sourced ingredients, and producing beautiful dishes with a passion for presentation.
For members, function room hire is a benefit of membership and completely free of charge.  For non-members, our upper lounge is £250 to hire for an afternoon or evening, and our lower lounge is £150.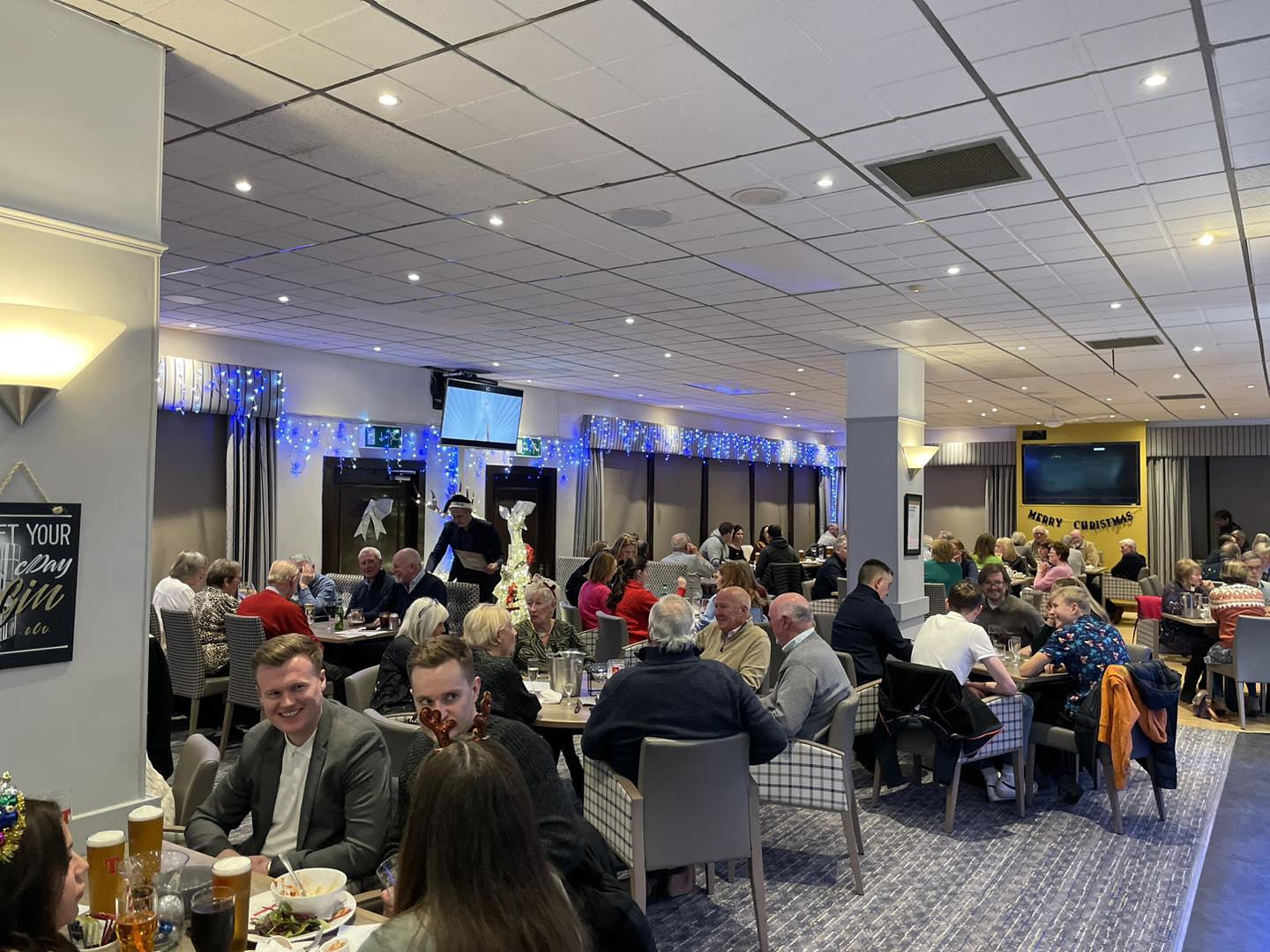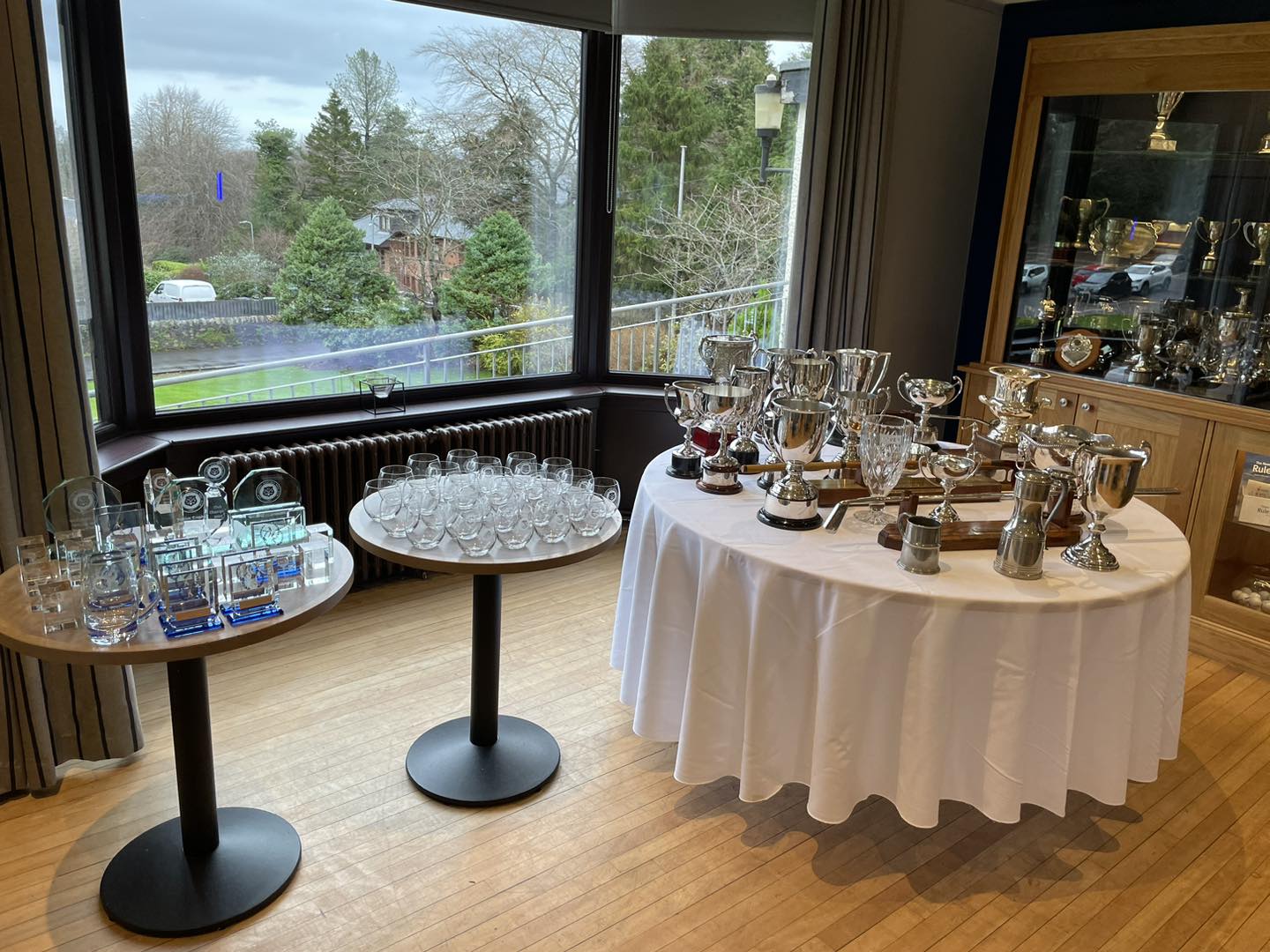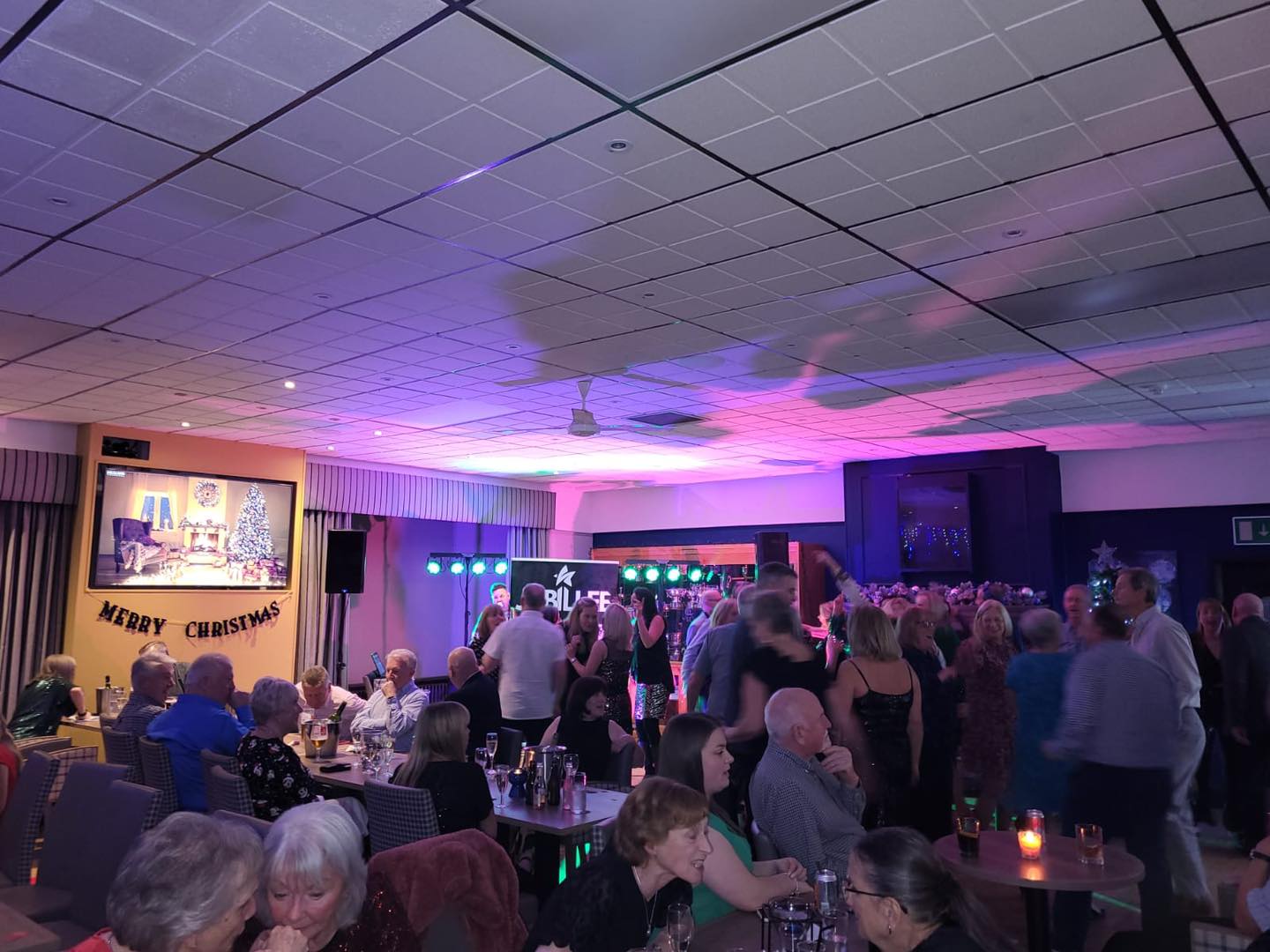 Throughout the year, Old Course Ranfurly hosts a wide range of fantastic events for its members.  These events include:
Burns Supper
Themed Nights (for example in 2023 we are hosting an Abba night)
Special themed menus on occasions such as Mother's Day and Easter
Gin and Wine Tasting Evenings
Golf events such as our Invitationals

 

Club Finals' Day
Monthly quizzes throughout winter which regularly have more than 100 in attendance
Annual Prizegivings for Ladies, Gents and Juniors
A series of Christmas events including a Christmas Party Night, Christmas Party Lunch, and a Kids Christmas Party
Christmas Day Dinner